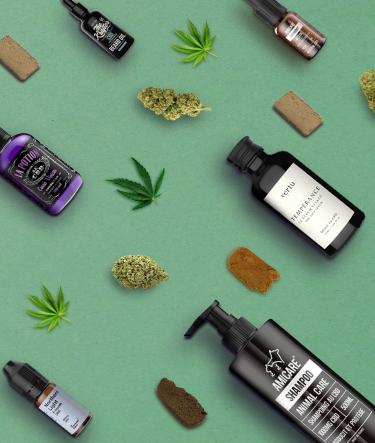 LE CBD SHOP EN FOL!E
Come discover the latest innovations
Free delivery on our CBD flowers and resins
Growshops.co.uk the online store specialized in indoor horticulture
With our products and advice, growing your plants indoors will become a breeze. Discover quickly everything you need ...
Approved fertilizers and fertilizers for organic growing, growing boxes, hydroponic or aeroponic systems, horticultural fans, potting soils and substrates, active filtering ... Find all the brands in the hydroponics sector at the best prices: Biobizz, Canna, VG Garden, Lumatek, Plagron, Platinium, Qnubu, Nutriculture, Calitek, Hydropassion, House and Garden USA, Superplant, Method Seven, Sylvania ...
Our new products
Discover the latest product innovations and trends dedicated to indoor and outdoor gardening and much more.
Our flagship products
Popular with our customers and master growers worldwide.
Our featured categories
Find your essential productsin one click.
Soil fertilizer - Guano Diffusion
French specialists in Guano, our products are made from 100% natural ingredients to give your plants everything nature has to offer! They can be used on all types of plants, as foliar sprays or for watering, and are also suitable for use in Organic Agriculture.
Discover the range now.
Rolling trays: the choice of design and quality!
Discover our range of trays! These trays are made of metal or wood, and decorated with a variety of original graphic motifs. Whether you're a fan of pop culture, street art, nature or geometry, you're bound to find a rolling tray to suit you on our site.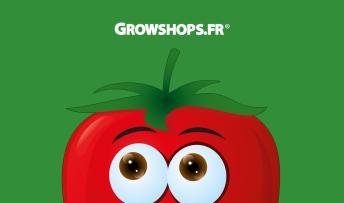 Who are we?
The number 1 French online growshop
For more than 10 years. We design kits and implement solutions to democratize home horticultural production and food autonomy through indoor hydroponics.

A network of enthusiasts
We share our experiences and thanks to a network of nearly 200 suppliers, we are able to offer you the best selection of products for indoor plant production.

Close to our customers
If you are looking for a growing box, a horticultural led lamp, fertilizers, a hydroponic or aeroponic system, an air extractor or an irrigation system, choose Growshops.fr and save money!