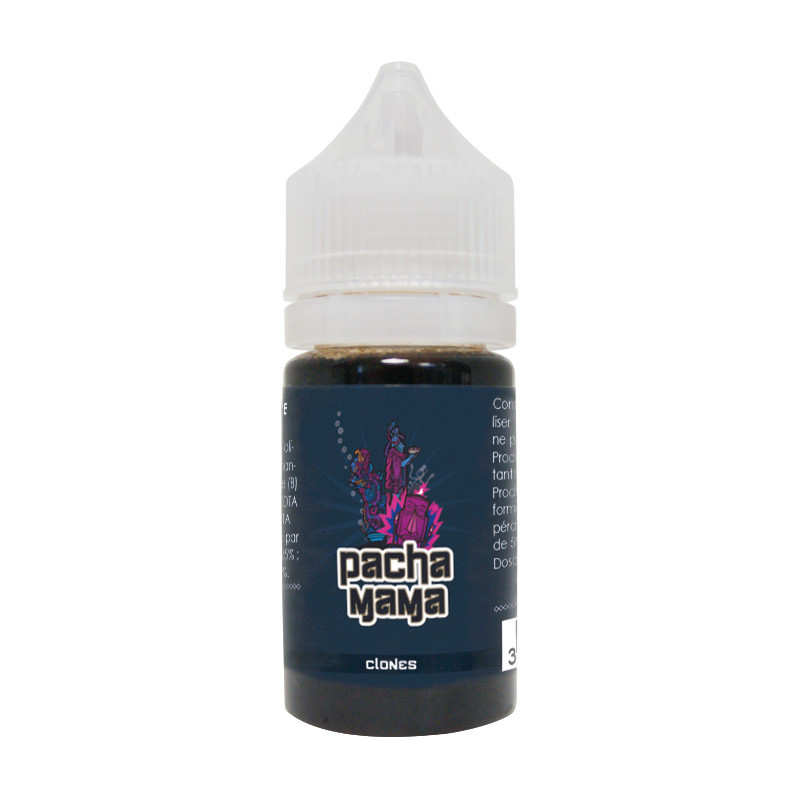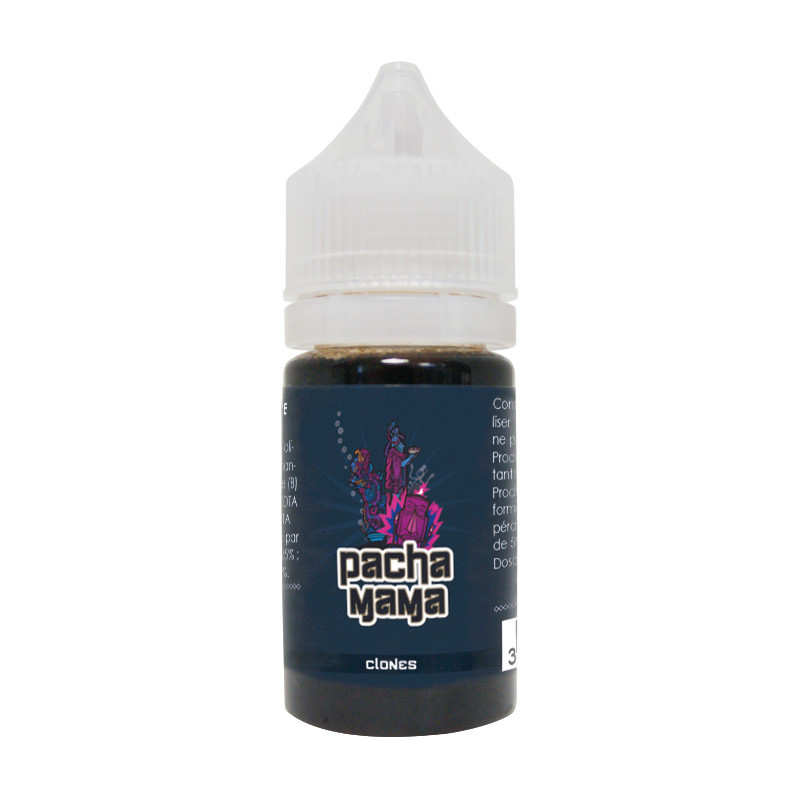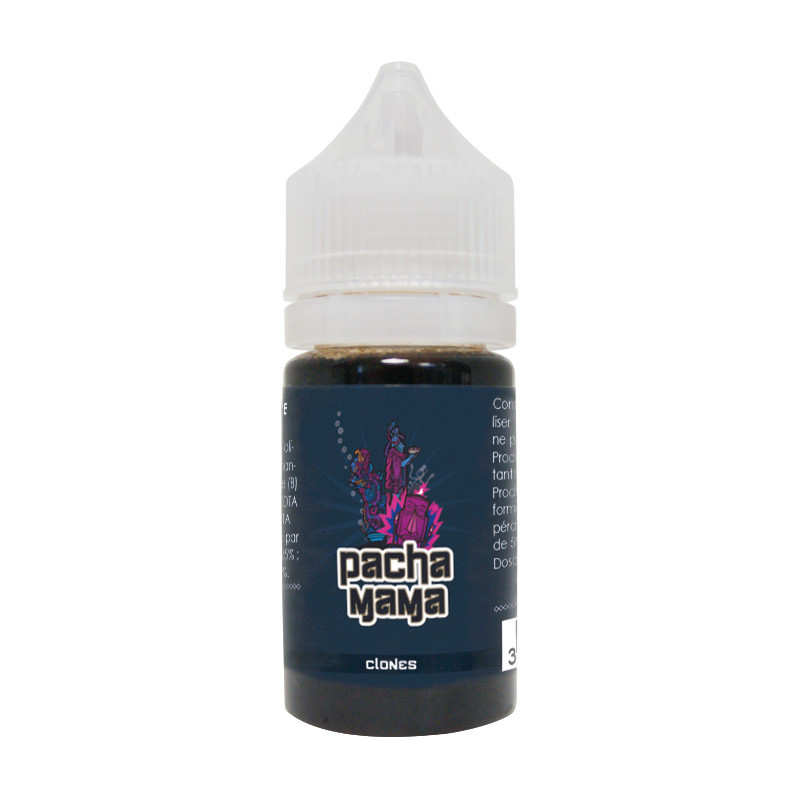 Organic Cutting PachaMama Clones 30ml - PachaMama
PachaMama Clones is a root growth stimulator for use in organic agriculture.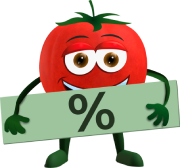 Loyalty
By buying this product you can collect up to
1 loyalty point(s)
, which can be converted into a voucher of
€0.20
.
Free delivery
from €59.00 in France
Product details
PachaMama welcomes a new product to expand its range: PachaMama Clones!
PachaMama Clones can be used in organic agriculture for the cutting of your plants
Made of seaweed extract and naturally rich in trace elements and auxin equivalents, PachaMama Clones is a plant growth phytohormone essential for plant development. It will promote cell elongation.

Use:
To be used only in case of recognized need, do not exceed the given dose.
Cutting: Apply the undiluted product directly on the stem before placing the cutting in a glass of clear water.
Soaking: Soak the plants for a few days in a solution prepared with the appropriate dosage.
It is recommended to use an aeroponic system for cuttings.
Dosage:
Dilute 1ml of PachaMama Clones per liter of nutritive solution
Type of culture:
Hydroponic culture
Aeroponic culture
NFT culture
Soil culture
Coconut fiber culture
FERTILIZER CE
Fluid mixture of trace elements: boron, copper, iron, manganese, molybdenum and zinc.
Composition :
Boron (B) 0,50 %
Copper (Cu) chelated by EDTA 0,15%
Iron (Fe) chelated by EDTA 0,55%
Manganese (Mn) chelated by EDTA 0,40%
Molybdenum (Mo) 0,025 %
Zinc (Zn) chelated by EDTA 0,40%
Precautions:
Product contains a chelating agent: keep away from light
Product may form crystals at low temperature: do not store below 0°C, keep container closed.
Avoid direct exposure to sunlight and heat.
datasheet
| | |
| --- | --- |
| Name | Organic Cutting PachaMama Clones 30ml - PachaMama |
| Brand | Vaalserberg Garden |
| Type of fertilizer | Organic |
| Type of fertilizer | Can be used in Organic Agriculture |
| Application | Coco |
| Application | Hydroponics |
| Application | Rock wool |
| Application | Earth |
| Packaging | 30 ml |
| Pays de fabrication | FRANCE |
Other customers have also purchased
Products of the same category