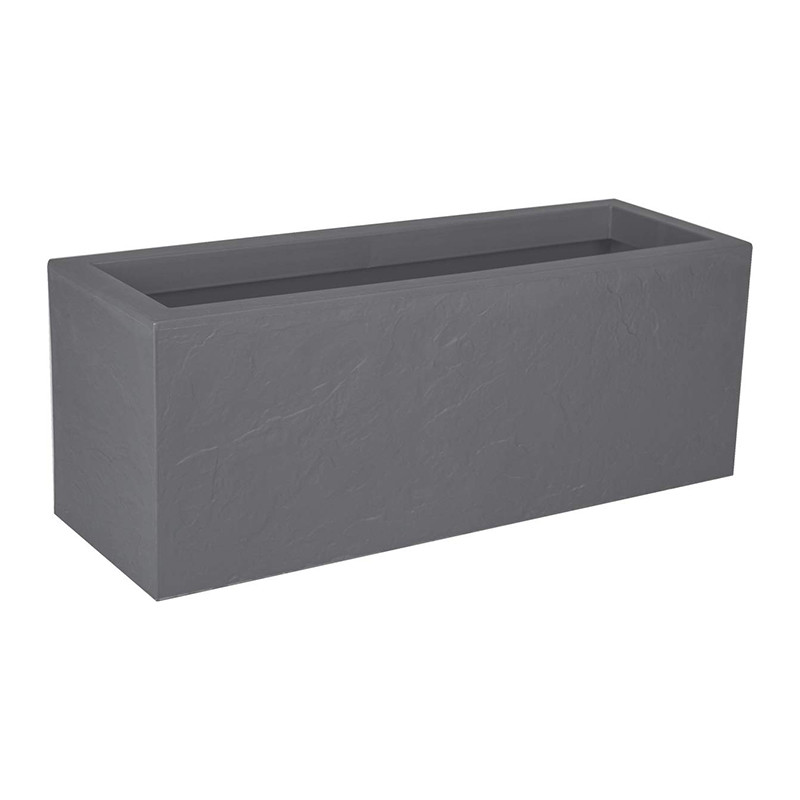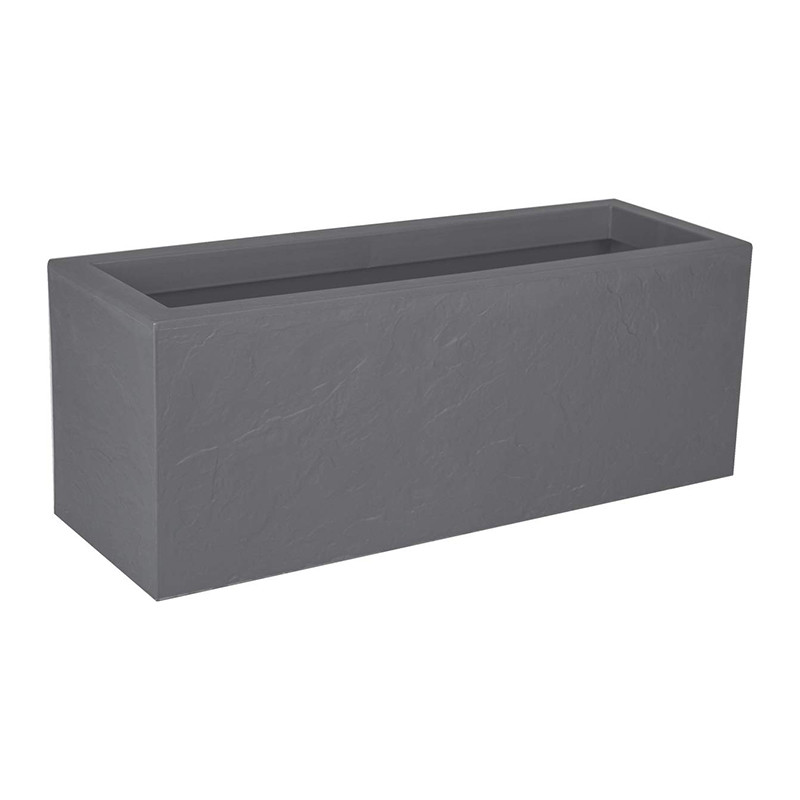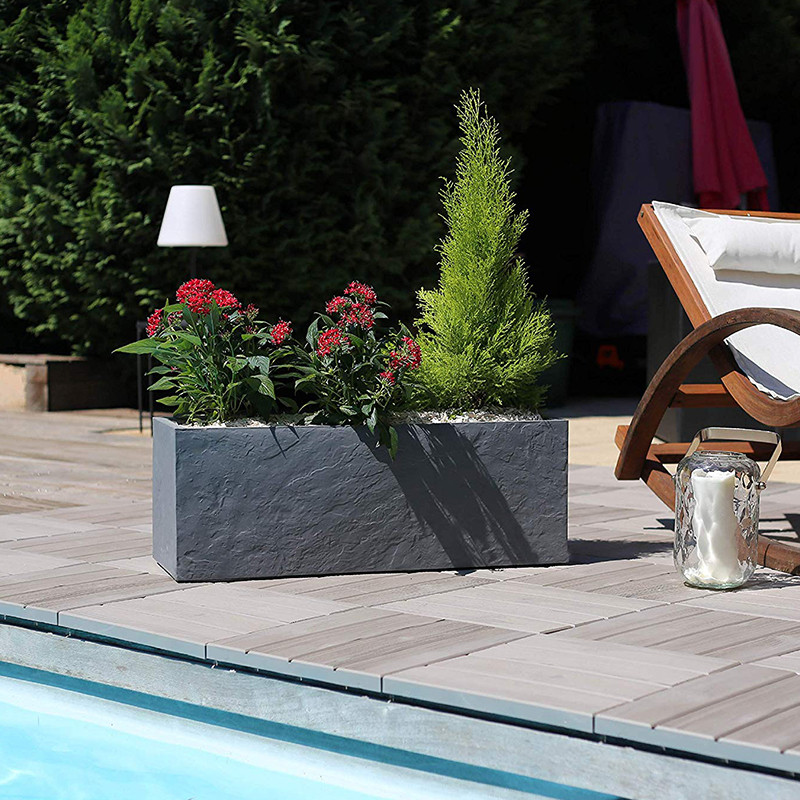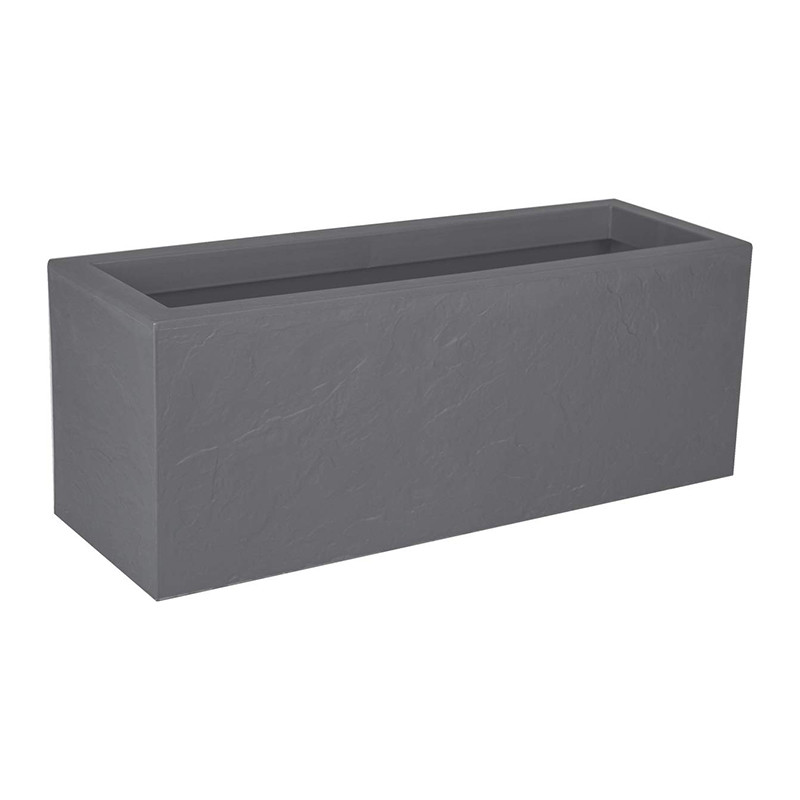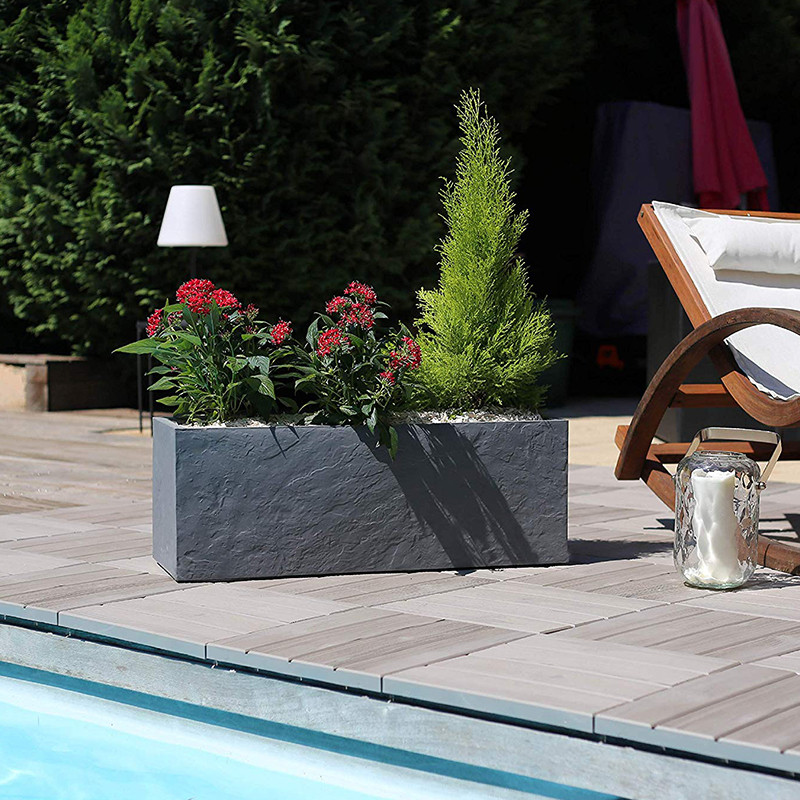 Volcania Up 57L Planter - Pebble grey - 79.5x29.5x29.5cm - EDA Plastiques
EDA Plastiques offers its range of Volcania Up planters and growing boxes to meet all your needs! Modular and adapted toindoor andoutdoor use!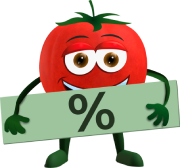 Loyalty
By buying this product you can collect up to
5 loyalty point(s)
, which can be converted into a voucher of
€1.00
.
Free delivery
from €59.00 in France
You may also be interested in these products :
Your product

Volcania Up 57L Planter -...
Product details
EDA PLastiques offers a wide range of resistant, light and easy to clean containers to showcase your beautiful plants!
Look no further and discover a wide range of plastic pots, hanging baskets, tubs or planters, available for all styles, in many sizes and colors!
Designed with a water retention system, this planter can be perfectly modulated with the Volcania Up range, in superposition or side by side to create harmonious flowered spaces according to your imagination.
Advice:
For indoor use, it is not recommended to drill the planter. Some clay balls around the "stud" at the bottom of the planter, as well as a moderate watering will be enough to maintain your plant. The water will go up by capillary action.
For an outside use, we advise you to pierce the zones indicated under the " plot ", that will allow to keep a retention zone which will bring the necessary water contribution to your plants.
The total evacuation is recommended for geographical areas with high precipitation.
Product advantages :
- Elegant decoration imitating stone
- Modulable according to your desires
- Double wall
- Non-gelling and anti UV
- Water retention area
- Indoor and outdoor use
Product features :
Volcania Up range
Height : 29.5 cm
Length : 79.5 cm
Depth : 29.5 cm
Possible soil volume : 57 Liters
Material : Polypropylene
Color : Pebble grey
datasheet
| | |
| --- | --- |
| Name | Volcania Up 57L Planter - Pebble grey - 79.5x29.5x29.5cm - EDA Plastiques |
| Brand | EDA Plastiques |
| Height | 29.5 |
| Capacity (L) | 57 |
| Capacity (L) | Between 50 and 60 L |
| Color | Grey |
| Eco-participation (€) | 0,27 |
| Pays de fabrication | FRANCE |
Other customers have also purchased
Products of the same category