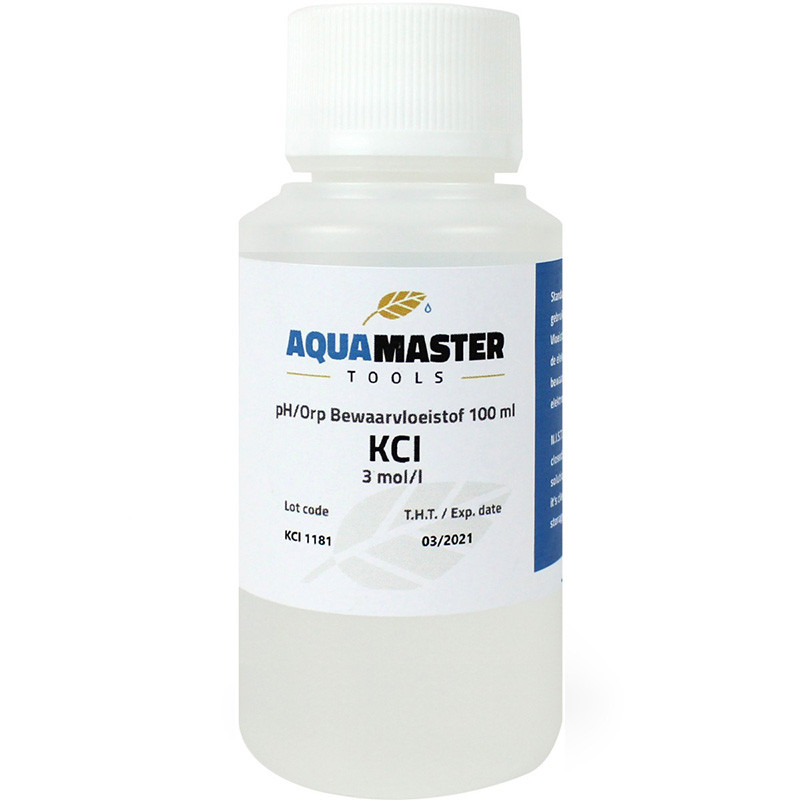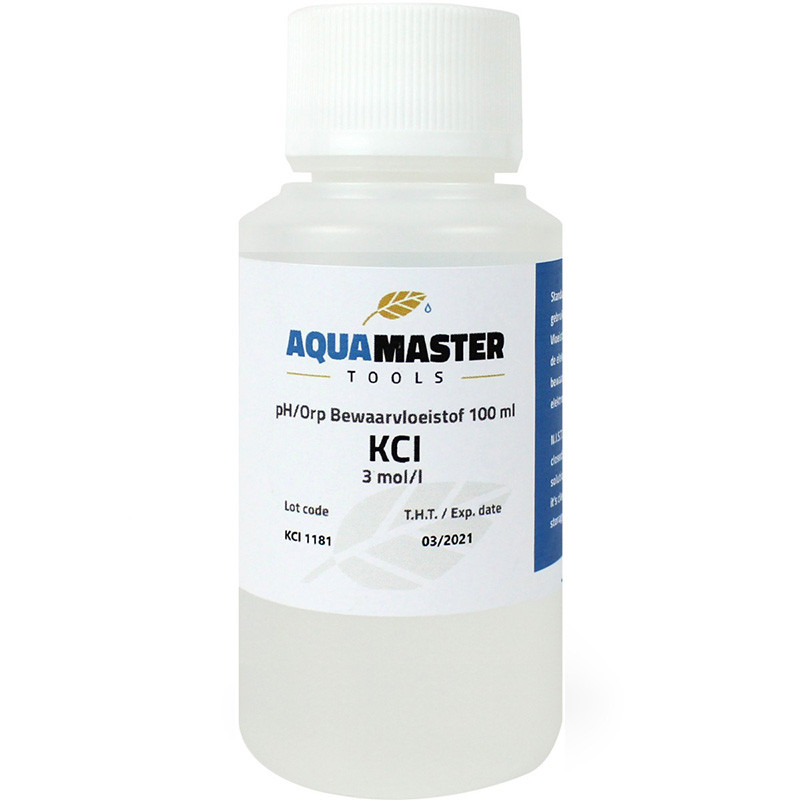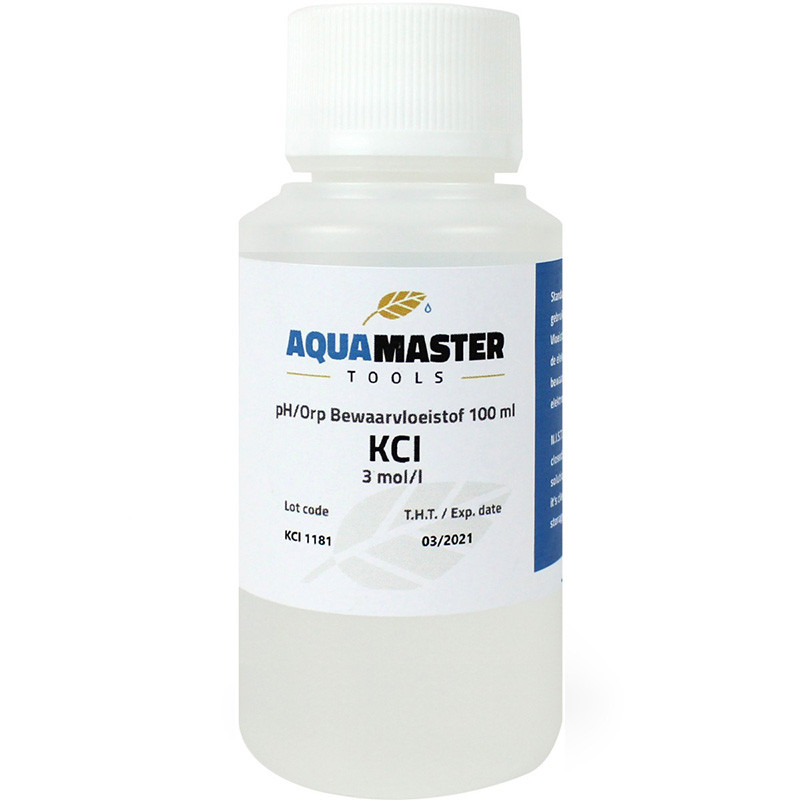 Storage Solution - KCI - 100ml - Aquamaster Tools
Discover the KCI 100 ml storage solution, an essential item for hydroponics enthusiasts and precis of pH and EC.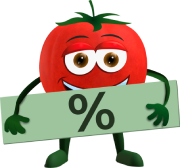 Loyalty
By buying this product you can collect up to
1 loyalty point(s)
, which can be converted into a voucher of
€0.20
.
Free delivery
from €59.00 in France
Product details
Storage solution - KCI - 100ml
This high quality storage solution allows you to preserve the optimal performance of your pH and EC electrodes, ensuring accurate and reliable measurements. The KCI storage solution is designed to extend the life of your electrodes, ensuring consistent results and extended use of your measuring instruments.
Product Benefits:
Preserves electrode performance: KCI Storage Solution is specially formulated to maintain the optimum performance of pH and EC electrodes. By storing them properly in this solution, you avoid mineral deposits, contamination and electrode clogging, ensuring accurate measurements every time.
Extends electrode life: By regularly using KCI storage solution, you extend the life of your pH and EC electrodes. This saves you money by avoiding frequent electrode replacement and maintaining the long-term measurement quality of your control instruments.
Ease of use: The KCI storage solution is ready to use, making it easy and convenient to use. Simply place the electrodes in the storage bottle after each use to keep them in good condition.
Large capacity: The 100 ml bottle offers a generous capacity to store your pH and EC electrodes. This allows you to keep them for an extended period of time without having to worry about running out of storage solution.
Product Features:
High quality storage solution for pH and EC electrodes
Volume: 100 ml
Store between 15 and 25 °C
Preserves electrode performance and accuracy
Prevents mineral deposits and contamination
Extends electrode life
Easy to use and ready to use
Large capacity for extended storage
Helps maintain the long-term measurement quality of your instruments
datasheet
| | |
| --- | --- |
| Name | Storage Solution - KCI - 100ml - Aquamaster Tools |
| Brand | Aquamaster Tools |
| Application | Hydroponics |
| Packaging | 100 ml |
Products of the same category