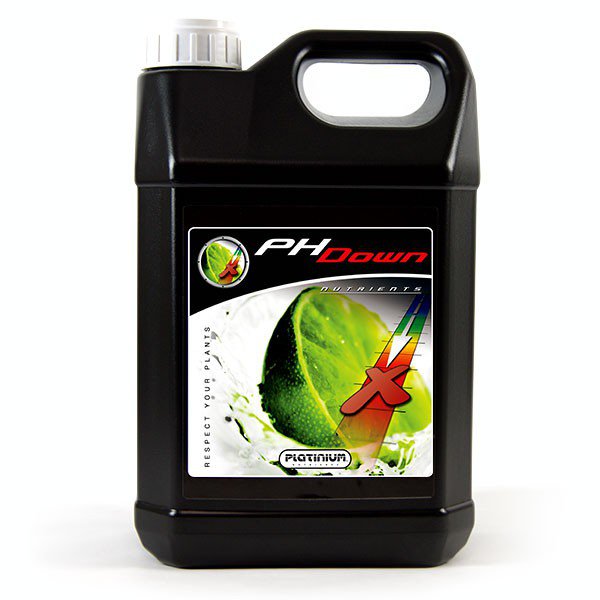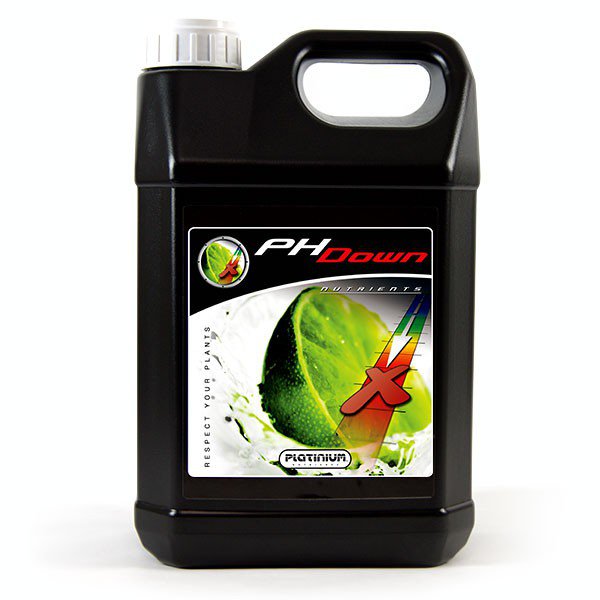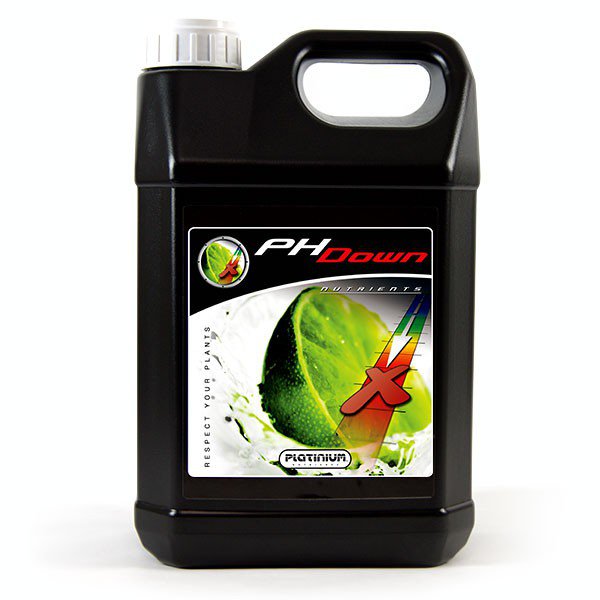 Platinium PH Down 5L, phosphoric acid 75%, lowers the ph of your solutions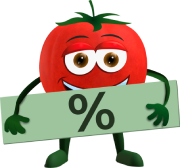 Fidélité
En achetant ce produit vous pouvez gagner jusqu'à
5 point(s) de fidélité
, pouvant être transformé(s) en un bon de réduction de
€1.00
.
Livraison offerte
à partir de €59.00 en France métropolitaine
Chez vous à partir du :
Thursday 18/08/2022
voir détail
Détails produit
Fertilizer for a lowered pH with Platinium pH Down
Platinium PH Down 3 Acids the most efficient PH Down.
Usage:
PH Down 3 Acids is the most efficient regulator to lower the pH of your nutritive solution and to obtain an extreme stability, thanks to a perfect and ultra concentrated formula.
75% of phosphoric acid of very high quality, adapted to the phases of growth and bloom.
PH Down will offer you a perfect and stable pH solution.
Very economical product thanks to its concentration.
Dose of use :
Dilute 0.2 to 2.5 ml for 1L of nutritive solution according to your water and your need.
Pre-dilute the recommended dose in warm water.
Complete with the necessary volume of water.
Shake well before use. Pour into the tank.
Period of use:
During the whole period of growth and bloom.
Composition :
Orthophosphoric acid (H3PO4) : 75 % (mass/mass)


Warning Danger:
H314 - Causes severe skin burns and eye damage
Fiche technique
| | |
| --- | --- |
| Nom | Platinium PH Down 5L, phosphoric acid 75%, lowers the ph of your solutions |
| Brand | Platinium Nutrients |
| Type of fertilizer | Mineral |
| Recommended use | PH-regulator |
| Application | Coco |
| Application | Hydroponics |
| Application | Rock wool |
| Application | Earth |
| Packaging | 5 L |
D'autres clients ont aussi achetés
Produits de la même catégorie