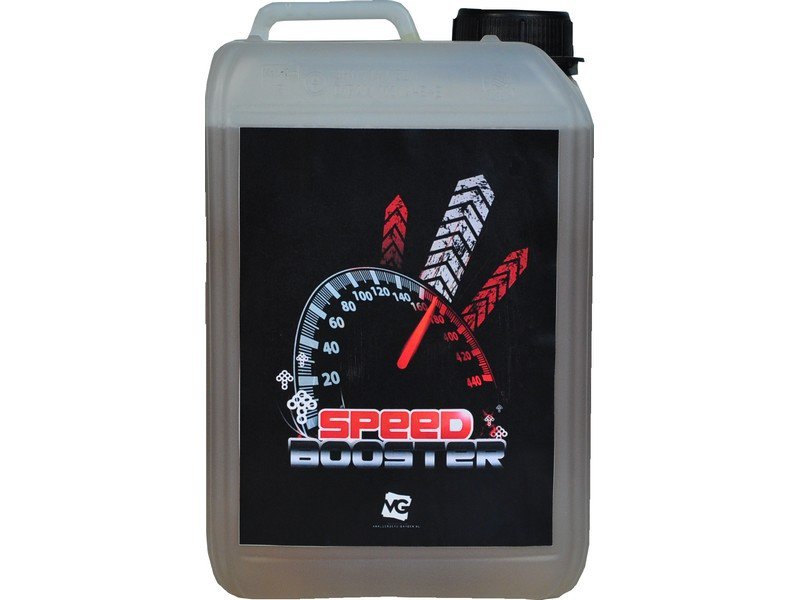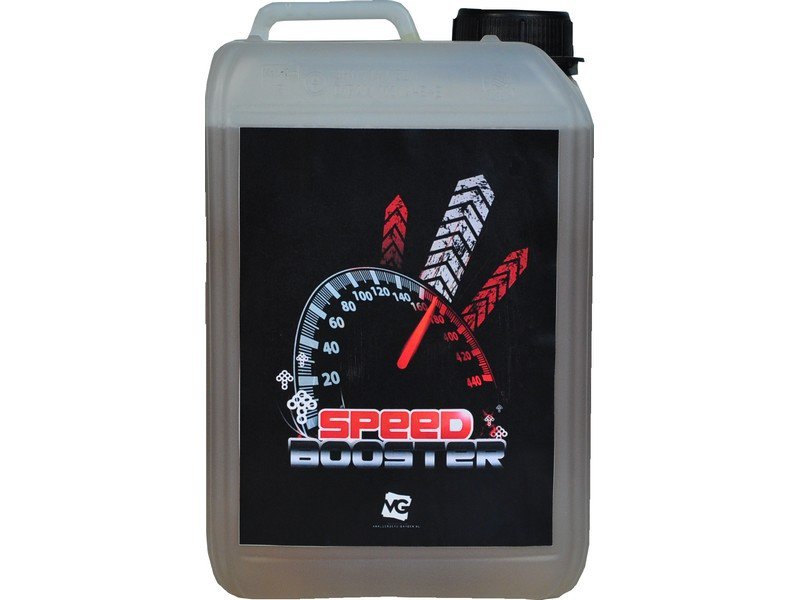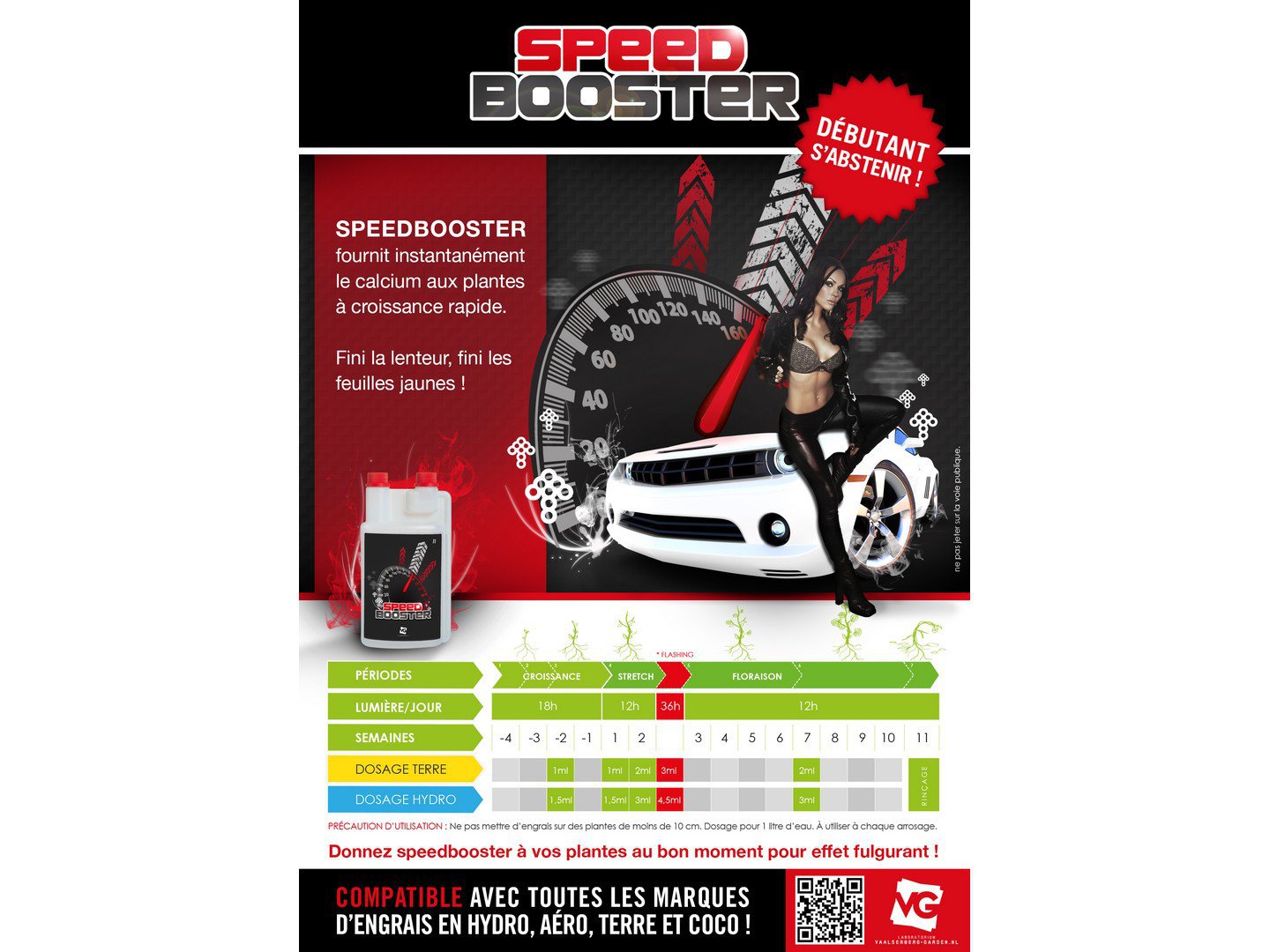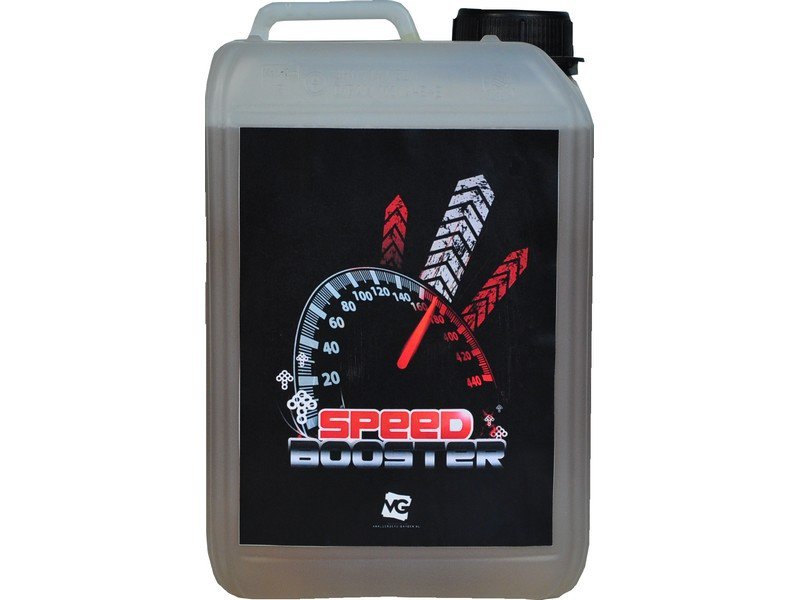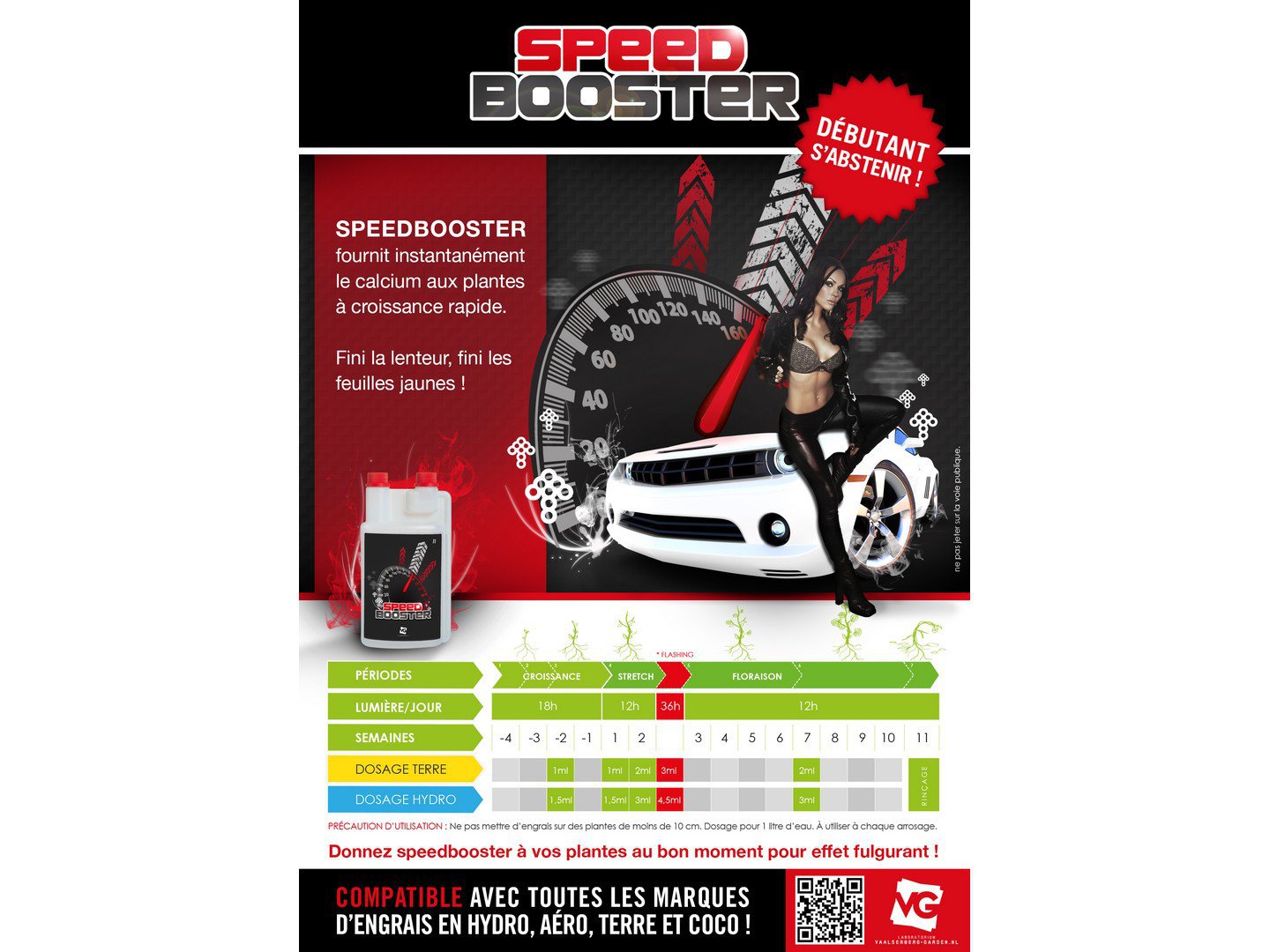 Speed Booster 3 liters calcium fertilizer vaalserberg garden
Speed booster : plant gas pedal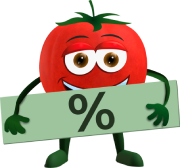 Loyalty
By buying this product you can collect up to
17 loyalty point(s)
, which can be converted into a voucher of
€3.40
.
Free delivery
from €59.00 in France
Product details
Speed booster is a liquid formulation that provides instant calcium to fast growing plants.
Designed for all substrates, it can also be mixed with all fertilizers.
Calcium is an element of fundamental importance for the hardening of cell walls and the consistency of tissues.
Its lack causes the malformation of the new leaves, the browning and the fall of the buds and flower buds and a general decline of the plant. Thanks to the presence of nitrogen, Speed booster favors the rapidity of action of the calcium, assuring a fast and balanced development of the vegetation.
This innovative product prevents and cures calcium deficiencies, stimulates better and uniform vegetative growth, improves fruit size and develops more uniform fruits and flowers.
It can be used with all substrates during the growing and flowering period at a rate of 2-5 ml /liter
Caution: Causes severe eye irritation. Wear gloves, protective clothing, eye and face protection.
datasheet
| | |
| --- | --- |
| Name | Speed Booster 3 liters calcium fertilizer vaalserberg garden |
| Brand | Vaalserberg Garden |
| Type of fertilizer | Mineral |
| Recommended use | Growth stimulator |
| Recommended use | Flowering stimulator |
| Application | Rock wool |
| Application | Earth |
| Application | Coco |
| Application | Hydroponics |
| Packaging | 3 L |
Other customers have also purchased
Products of the same category