Low price guaranteed: We'll refund the difference
OUR COMMITMENT: REFUND THE DIFFERENCE IF YOU FIND CHEAPER ELSEWHERE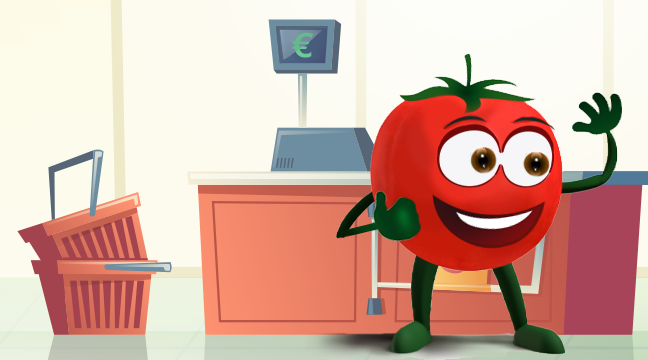 "Refund the difference if you find a lower price elsewhere"
If, within 7 days, you find an equivalent offer on the same product at a lower price and in stock, all taxes included, we undertake to refund the difference in the form of a voucher. (Subject to presentation of proof from the competitor)
It's the assurance of a worry-free Internet purchase at the best possible conditions!
In order to offer you the highest quality service in online sales, we are committed to making customer satisfaction one of our top priorities. And it all starts with buying on the best possible terms.
Take advantage of our unbeatable prices
Growshops is committed to offering you the best prices on the market, as well as a wide choice of our products and equipment.
The selling prices of our products are those in effect at the time the order is placed, excluding shipping costs, which are at the customer's expense.